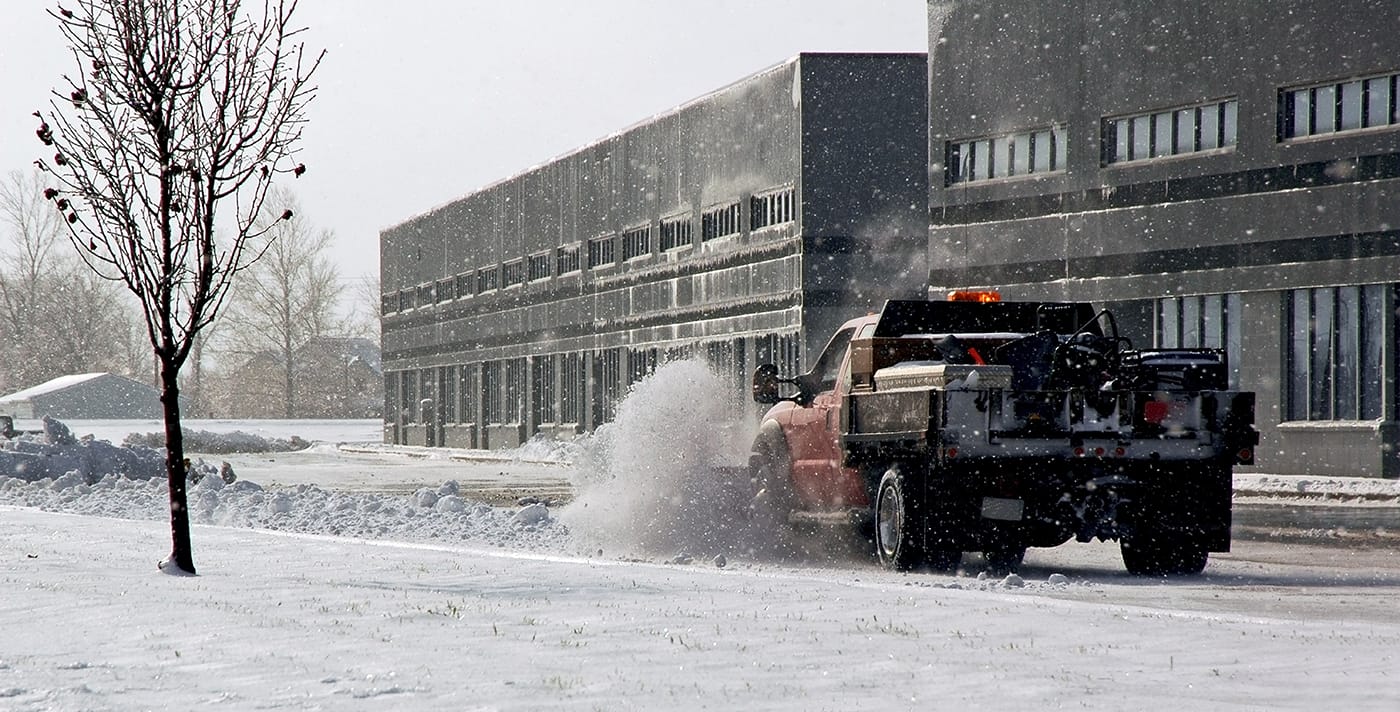 Call today for 10%. This offer is valid only through the end of February. Call 718-285-0662 for a free estimate on commercial snow removal.
We are fully insured, and have liability insurance. For our customers' convenience, we offer free estimates on all of our work; as well as senior and military discounts, every day!
Contact GR Tree Service today at 718-285-0662 to schedule your service visit, or browse our website for more information regarding tree removal or other services.