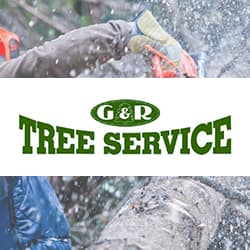 🍂 Fall Special: Enjoy 15% Off on Tree Removal Services 🍂
Autumn in Staten Island is a crucial time for tree maintenance, especially in preparation for the winter. At GR Tree Service, we're here to help with our Autumn Special – a 15% discount on our tree removal services.
We understand that tree maintenance in Autumn can be complex, but our experienced crew is dedicated to making the process smooth and effective. We're familiar with the specific needs of tree care in Staten Island during this season and are ready to handle projects of all sizes.
We are committed to providing free estimates on all our work, giving you a clear understanding of the task at hand. Also, we offer everyday discounts for our senior and military customers, making our tree maintenance services even more accessible.
Make the most of this Autumn by ensuring your trees are well-prepared for the upcoming cold months. Benefit from our Autumn Special at GR Tree Service.
Your Safety, Our Priority
Protection: Prevent potential property damage caused by falling branches or unstable trees.
Safety: Eliminate risks to your family's safety, ensuring peace of mind.
Property Enhancement: Improve your landscape, boosting curb appeal and property value.
Expert Service: Trust in our experienced and professional team to handle all your tree service needs.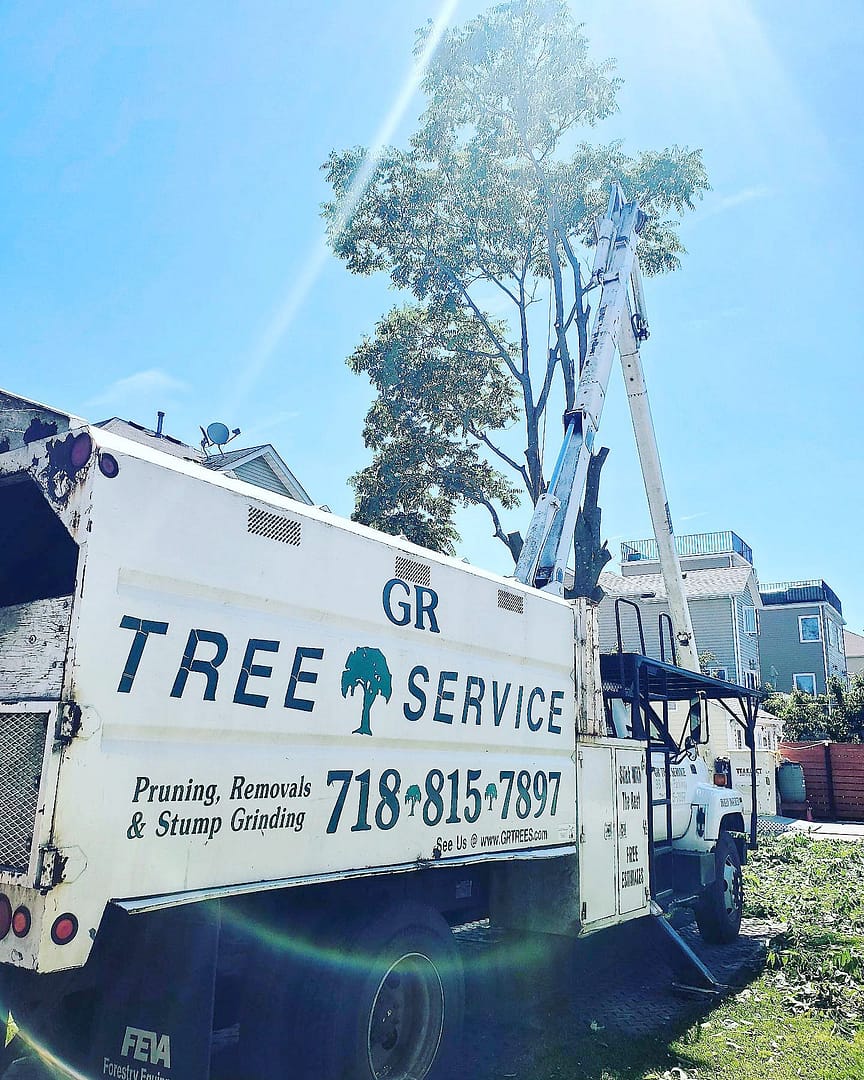 WHY SHOULD YOU USE G&R AS YOUR TREE SERVICE?
Why is G&R the most reviewed Staten Island Tree Service on  Google Maps? It's because we offer the best possible experience to our customers!
With over 15 years of experience, we've established ourselves as one of the most reliable tree services in the region, executing our work with great attention to detail and a lowest price guarantee. Not only that, but the owner – Glen Gabel – is present at every work site to ensure that your job is performed to the highest standard of quality.
Here are just some of the reasons why our customers love G&R!
15+ Years Of Experience
Reliable Service
Free Estimates
Great Attention To Detail
Owner, Glen, Present At Every Work Site
The Highest Standard Of Quality
Lowest Price Guarantee 
Military Discounts
We Are Fully Insured
Featured by the Staten Island Advance
A+ Reputation & Professionalism Rating on Expertise.com
To Claim Your Offer, Contact GR Tree Service today at 718-815-7897 to schedule your service!
OUR SERVICES
At G&R we specialize in Tree Removal – we have the capability to remove trees of all shapes and sizes. We also offer Tree Care and Shrub maintenance in Staten Island, NY to keep your plants looking their best. Below are some shortcuts to our most popular services. Don't be fooled though, at G&R we offer a wide variety of services including snow removal and land clearing. You can find more listed here and here.