Staten Island Tree Removal, Tree Trimming, & More – G&R Tree Service
G&R Tree Service is a Staten Island tree removal, tree trimming, & all-around tree service company. We provide customers in Staten Island, NY with tree removal and care, as well as a a variety of property maintenance services. With over 10 years of experience, we've managed to establish ourselves as one of the most reliable tree services in the region, executing our work with great attention to detail and a lowest price guarantee. Not only that, but the owner - Glen Gabel - is present at every work site to ensure that your job is performed to the highest standard of quality.
G&R Tree Service's Services Include:
Tree Removal - we have the capability to remove trees of all shapes and sizes.
Tree Care - we specialize in providing care for your trees and shrubs.
Other Services - firewood, snow removal, land clearing… we do it all.

For our customers' convenience, we offer free estimates on all of our work; as well as senior and military discounts, every day!



G&R Tree Service can provide all of our services in Brooklyn and New Jersey upon request.

Contact G&R Tree Service today at 718-815-7897 to schedule your service appointment.
FIREWOOD FOR SALE! – HIGHEST QUALITY SEASONED WOOD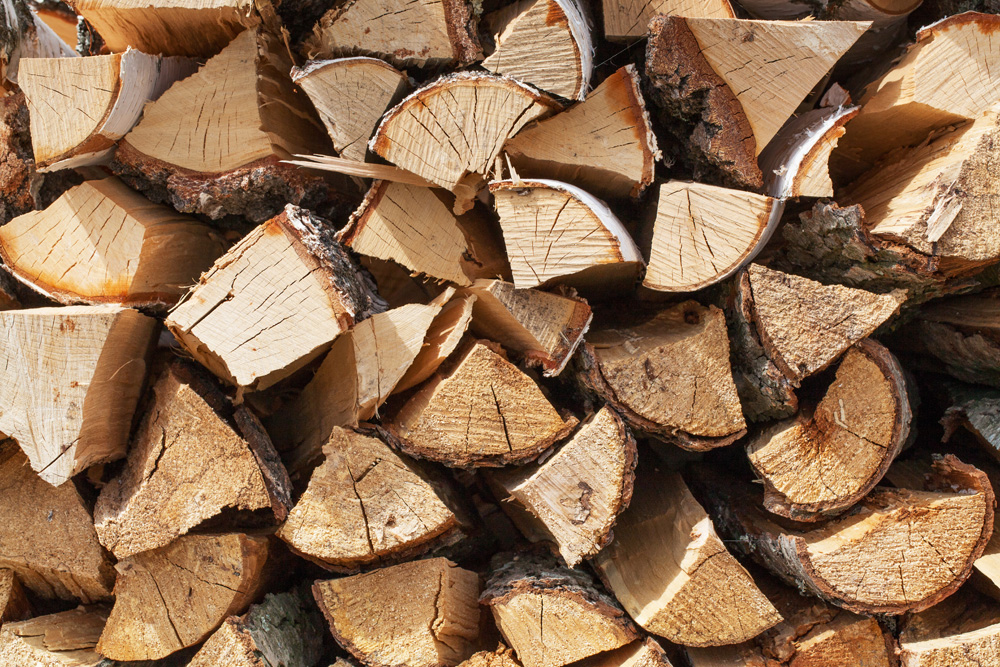 G&R Tree service has standard 12"-14" seasoned firewood for sale now! We have both full & 1/2 cords are available.
Order yours now: 718-815-7897