SPECIAL LIMITED OFFER: 15% OFF SENIOR DISCOUNT TREE SERVICES FROM G&R
Get ahead of the season and book an appointment with G&R Tree Service. For a limited time, seniors get 15% off all tree services. Save money on your tree removal, tree trimming, etc. Simply call 718-815-7897 to schedule your appointment, & mention this offer when booking.
About G&R
G&R Tree Service is a Staten Island tree removal, tree trimming, & all-around tree service company. We provide customers in Staten Island, NY with tree removal and care, as well as a a variety of property maintenance services. With over 10 years of experience, we've managed to establish ourselves as one of the most reliable tree services in the region, executing our work with great attention to detail and a lowest price guarantee.
Not only that, but the owner – Glen Gabel – is present at every work site to ensure that your job is performed to the highest standard of quality.
Our services include:
Tree Removal – we have the capability to remove trees of all shapes and sizes.
Tree Care – we specialize in providing care for your trees and shrubs.
Other Services – firewood, snow removal, land clearing… we do it all.
For our customers' convenience, we offer free estimates on all of our work; as well as senior and military discounts, every day!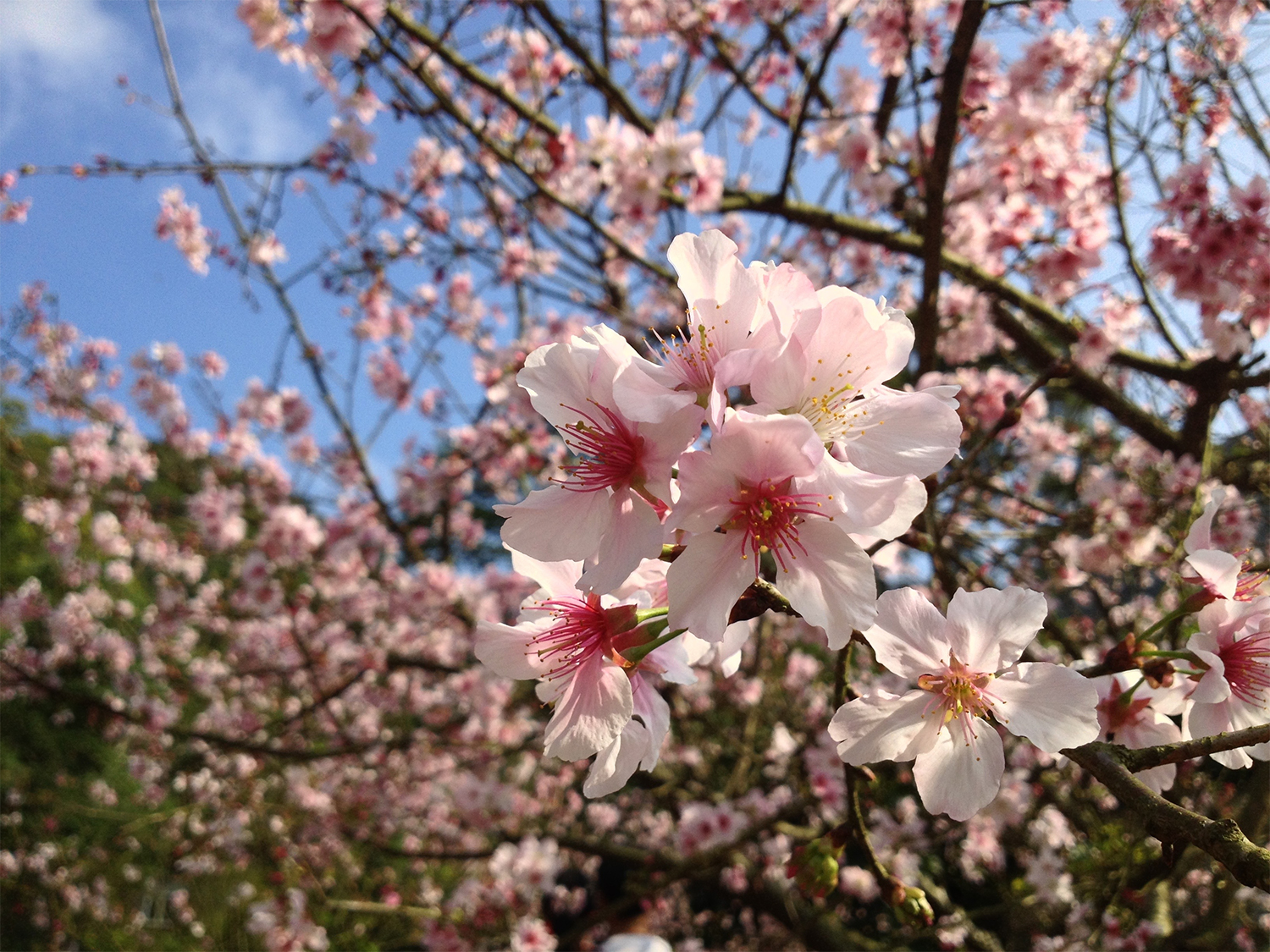 Why You Should Be Pruning Your Trees and Shrubs Before Spring
The Spring season is creeping up on us and it's coming fast. Winter is on its way out and the time has come for all of your trees and shrubs to be pruned. Pruning your plants is by far the most important thing to do when it comes to their health and longevity. Not only does pruning directly affect the lifespan of your trees and shrubs but it's also beneficial to its overall look and presentation. Your presentation of plants, shrubs, and trees could make or break the value of your house.
It's important to remove dead, diseased, or damaged branches straight away. As soon as the weather temperature starts to work its way up, just before the buds on trees open up, you should be pruning your plants. If you don't prune, you're leaving dead stems, which draws insects and open the door for diseases to develop. Harsh Winter conditions might not be enough to completely wipe out your plants and trees but a disease will see you starting over from the beginning.
Pruning is different for each and every tree and shrub and it becomes increasingly difficult with each plant that you own. For example, if you're pruning Perennials, you'll need to cut them back to around 4 inches so new steams and flowers could develop. If you have Evergreen Shrubs, however, you have to hedge, shape, and thin to reduce size. There are so many different kinds of plants and trees and more than a few different ways they need to be pruned.
If you're in need of Pruning Services on Staten Island, Tree Cutting on Staten Island, or any Tree Services on Staten Island, please give us a call:
718-815-7897

. Our services are available 24 hours a day, 7 days a week and we serve all of Staten Island.